CISV / NGO, AIxIA and UniBa just published their study about the strategies that many countries will adopt for the use of artificial intelligence in favor of sustainable development over the next 30 years.
The global context
Today, the United States and China dominate the market and invest huge amounts of resources in the research and development of these technologies, while Europe tries to prevent possible negative impacts through strict laws on the use of artificial intelligence.
Objectives of the project
This study aims to examine how AI can be used for a socio-economic transformation that favors the growth of well-being globally.
The opportunities and risks of AI are analyzed in relation to the 17 sustainable development goals defined by the UN in the 2030 Agenda: for each single objective, concrete cases of application of AI are reported for the fight against poverty, the improvement of nutrition, education and health around the world, among others.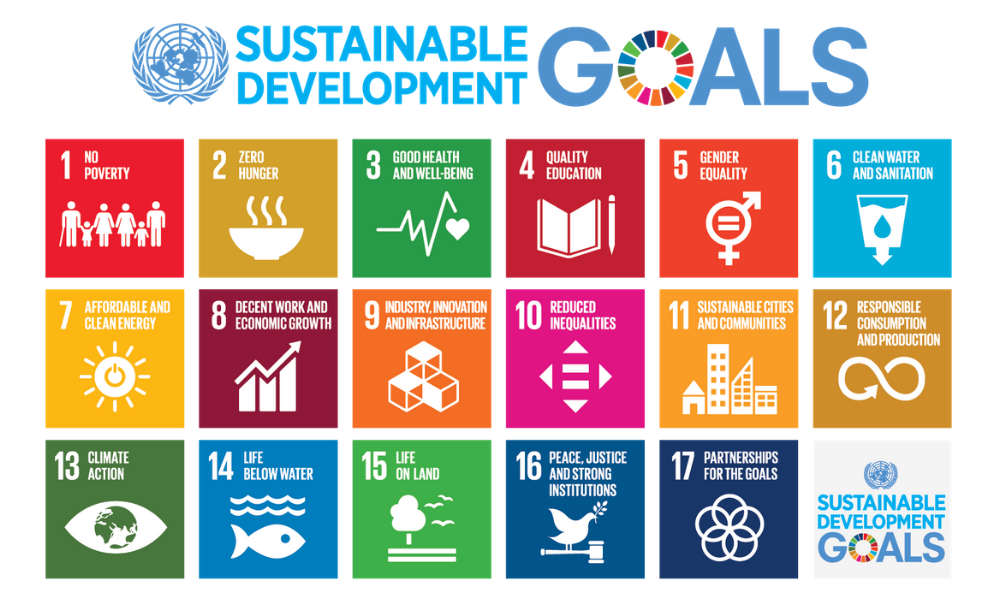 The book gives recommendations on what to avoid and what to do to increase the ability to achieve individual goals, and the relationships between them. For example, eliminating hunger in the world is one of thems, but to do so we cannot increase intensive farming, which risks destroying the ecosystem. How to achieve economic growth without destroying the environment (and respecting the other objectives of the Agenda)?
We must create a network of relationships between the 17 objectives, that will allow us to see how they are intrinsic and the contrasting effects that some actions may have, so that we can define a strategy with a clear vision of the critical and scarce resources and of the context in which we operate.
Not using these resources for fear of negative effects will not solve the problem, nor will imposing laws and limits without changing the culture behind the wrong behaviors.
Italy
We are one of the last countries that didn't send its AI strategy to Brussels (in the Coordinated Plan published by the European Commission) yet.
9 recommendations for the development of AI
Importance of research
Multidisciplinary approach
Infrastructure including interoperable clouds and fog and edge computing
Direct AI towards well-being, giving the machines correct and measurable objectives
Overcoming the culture of regulations as the only means of contrasting risks
Promote a culture of well-being
Have an overall picture of the Sustainable Development Goals
Overcoming the fear of artificial intelligence
Design a census for AI applications in relation to the Goals