L'eccellenza dei nostri dipendenti è il nostro più grande valore.
Promuoviamo l'innovazione attraverso la tecnologia e il nostro personale qualificato. La nostra offerta comprende consulenza professionale e soluzioni innovative: dalle applicazioni Web all'analisi avanzata, dalla IoT alla comunicazione integrata e multimediale.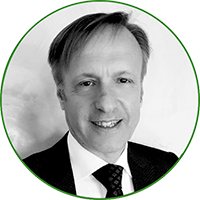 Marco Tarpi
Chief Executive Officer
Precedentemente in Alenia, Valueteam, Microsoft e IBM, ha concentrato la sua carriera nell'area Sales and Business Development in ambito internazionale e nello scouting di Start-Up innovative. CEO da marzo 2021.
Paolo Campajola
General Manager
Da sempre impegnato nell'ingegneria IT e innovazione industriale, ha un passato come direttore tecnico IT e Solution Manager.
Partnership
Quality
Research & Development
Process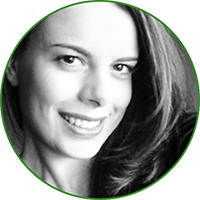 Valentina Cena
Chief Financial Officer
Dopo forti esperienze lavorative in Barclays e Ernst and Young, è entrata a far parte dell'azienda nel 2018. Aree: amministrazione, risorse umane, approvvigionamento.
Administration
HR
Procurement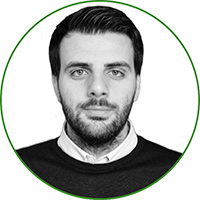 Davide Piagneri
Chief Technical Officer
Data Scientist e Head of Analytics prima di diventare CTO.
Training & Certification
Products
System Integration
Analytics
Interaction Design